There are some songs that I'm loving right now. They make me feel good.
Also I've gotten into Korean dramas on Hulu. Silly me. I've watched all of "Oh My Lady," "My Lovely Sam Soon," "King 2 Hearts," "Love Rain," "Rooftop Prince," and "Heart Strings." It was fun but it took up too much of my time.
I ordered my bike! I really just waited too long, I could have had it a month ago. I am so excited that it is real. It doesn't come till next Tuesday probably and it has to be assembled before I ride it. But I'm so excited. I will ride it everywhere and soak some vitamin D into my neon white body. That means we need to get Jeremy's gears and brakes fixed so he can ride with me. And we need helmets. We've decided it's not worth the risk. YIPPEE!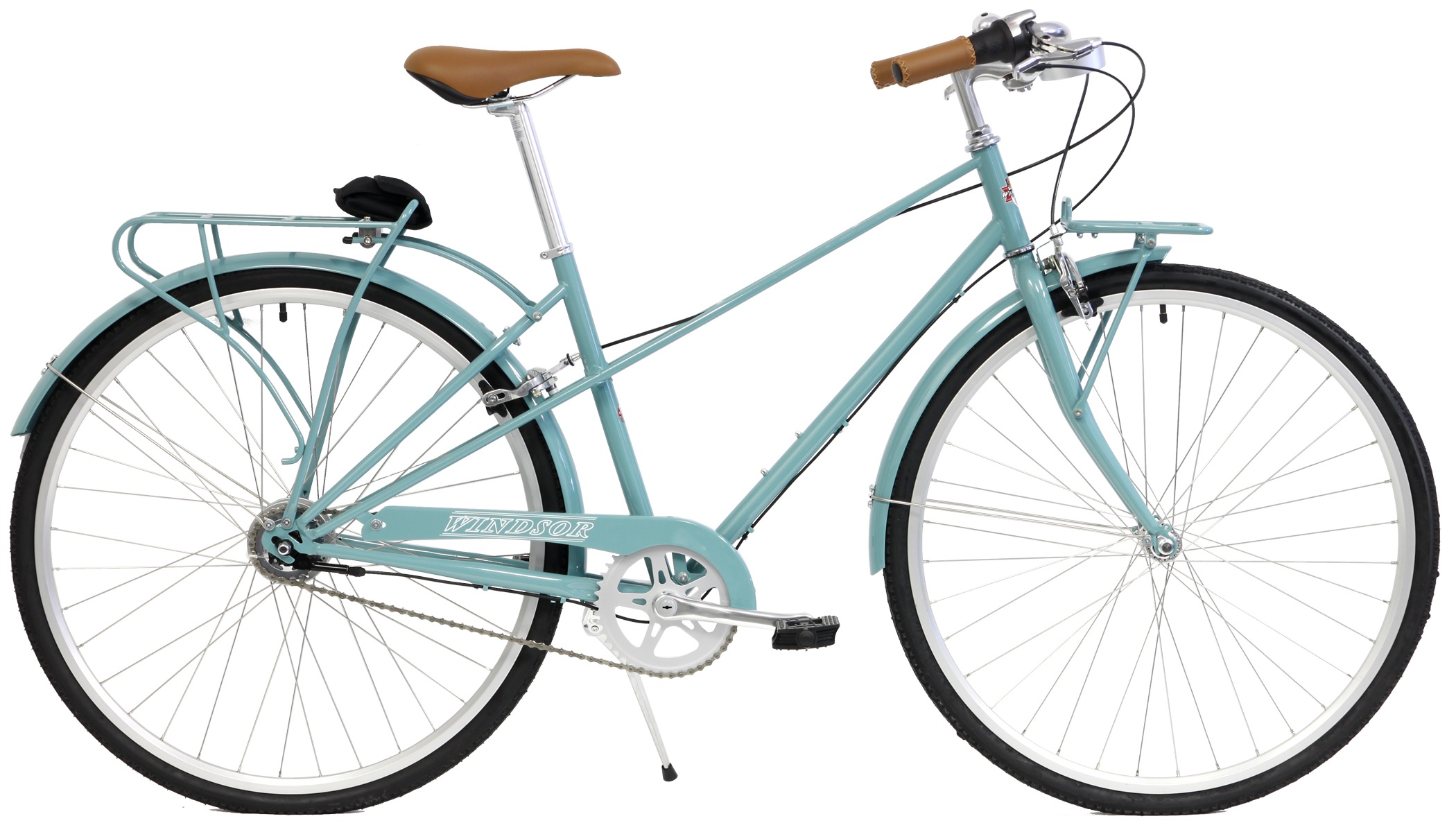 THIS IS THE BIKE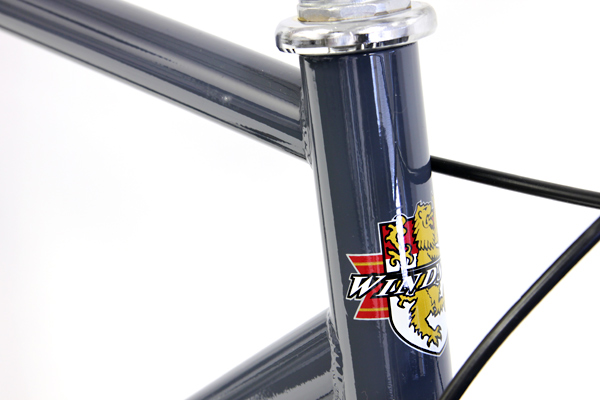 BUT IN THIS COLOR!